Photo above by Ethan Vela
NEW TRACK AND VIDEO! Head to Media and Ramblings for more!
| | |
| --- | --- |
| | CHICHA. Peruvian cumbia. We don't even recall how we came across this glorious genre of music, but what do ya know? Those Peruvian guys of the 60s/70s cast a spell on us with their wah-wah pedals and psychedelic surf guitars on top of cumbia rhythms. A few years ago when we traveled in Lima... Read More at Ramblings |
EDIT: Thank you for your generosity! We contributed $500 toward my parents' home repairs - all because of you!
Check soon at our Ramblings for photos!
Hurricane Harvey Help... Par Avion Style
As some of you may have learned, the home of Rebecca's parents in Houston suffered considerable damage during Hurricane Harvey. To assist with costs of repairs and refurnishing, FOR THE DURATION OF 2017, we are offering our music at a "Pay What You Want" rate, so grab a track or grab them all and simply pay what you want.
WE WILL BE DIVERTING 100% OF OUR DOWNLOAD EARNINGS TOWARDS THE HOUSE. Thanks! Link:
https://paravionmusic.bandcamp.com/
​
(photo borrowed from Houston Chronicle)
---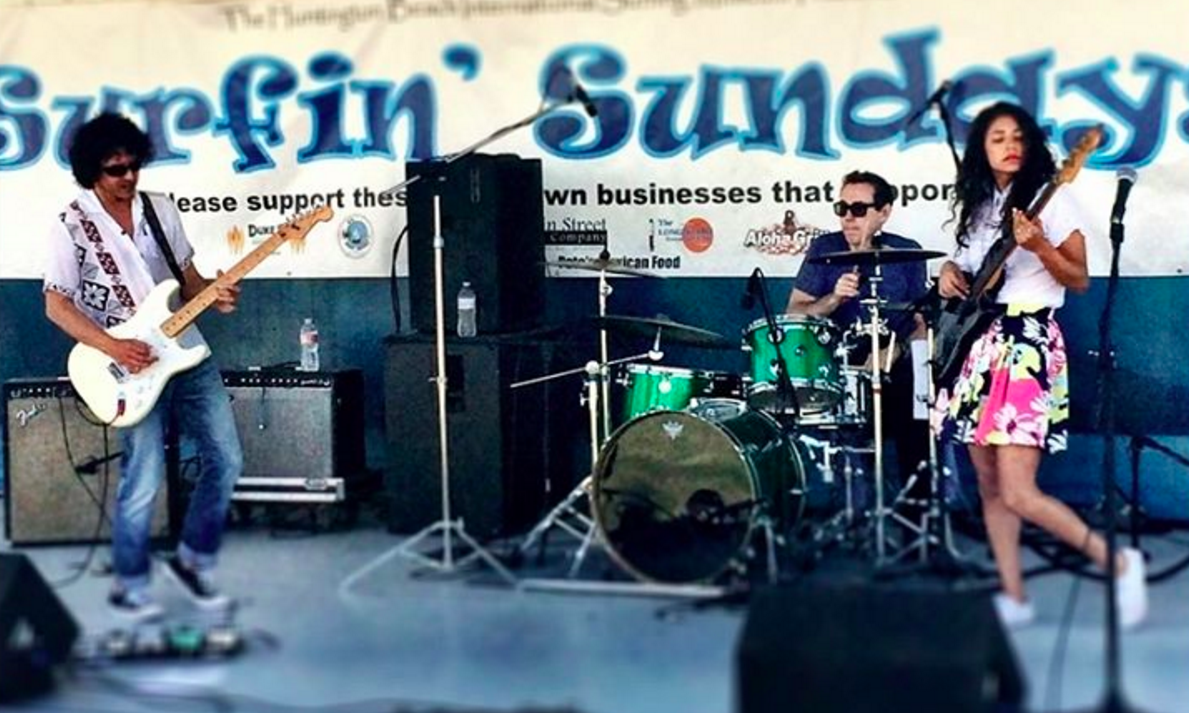 Photo above taken by Clint Beachwood